Kofi K. El-Awuku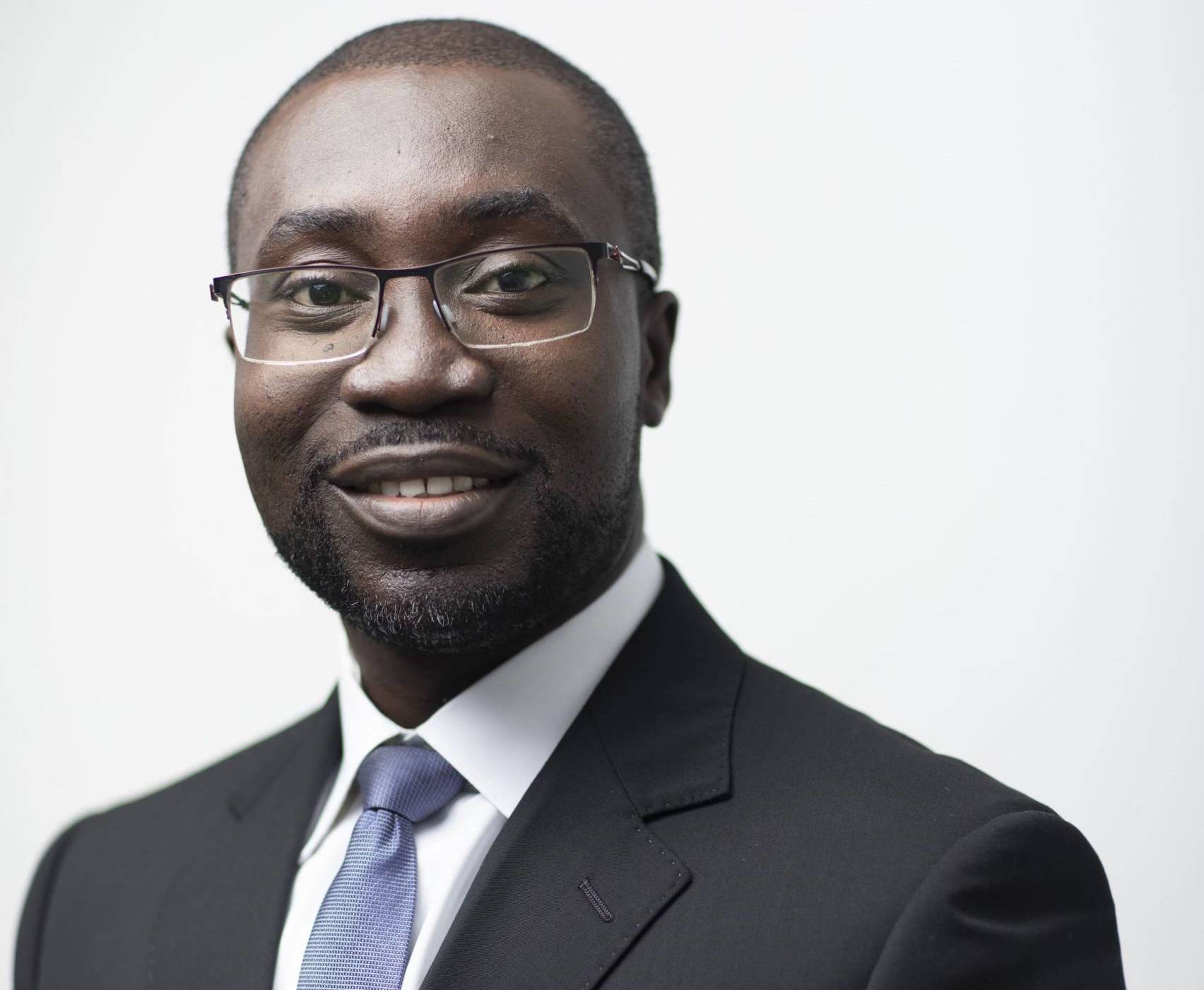 Managing Director
Kofi has  almost two decades' experience spanning capital markets, derivative sales, risk management, syndications, project finance and fund management.
Prior to joining GCBSL, Kofi worked with Barclays (now Absa) Bank Ghana Limited where he led the distribution of Fixed Income and Foreign Exchange solutions to Financial Institutions, Corporate, Retail and Sovereign clients. He also provided derivative/hedging solutions for interest rate, foreign exchange and commodity price risks, and led/co-led the structuring and execution of multi-million dollar debt capital market and derivative transactions for corporates and the sovereign. Kofi has also worked with Databank Asset Management Ltd. and Boulders Advisors Ltd.​
Kofi holds an MBA from Duke University's Fuqua School of Business (USA), Bachelor of Laws from Central University (Ghana) and B.Sc. in Administration (Accounting) from the University of Ghana. He also holds a PMD-Finance from Gordon Institute of Business Science, University of Pretoria (South Africa) and a Dealing Certificate from Association Cambiste Internationale (ACI).