What We Do
GCL is a full-service investment banking firm. Our key areas of focus include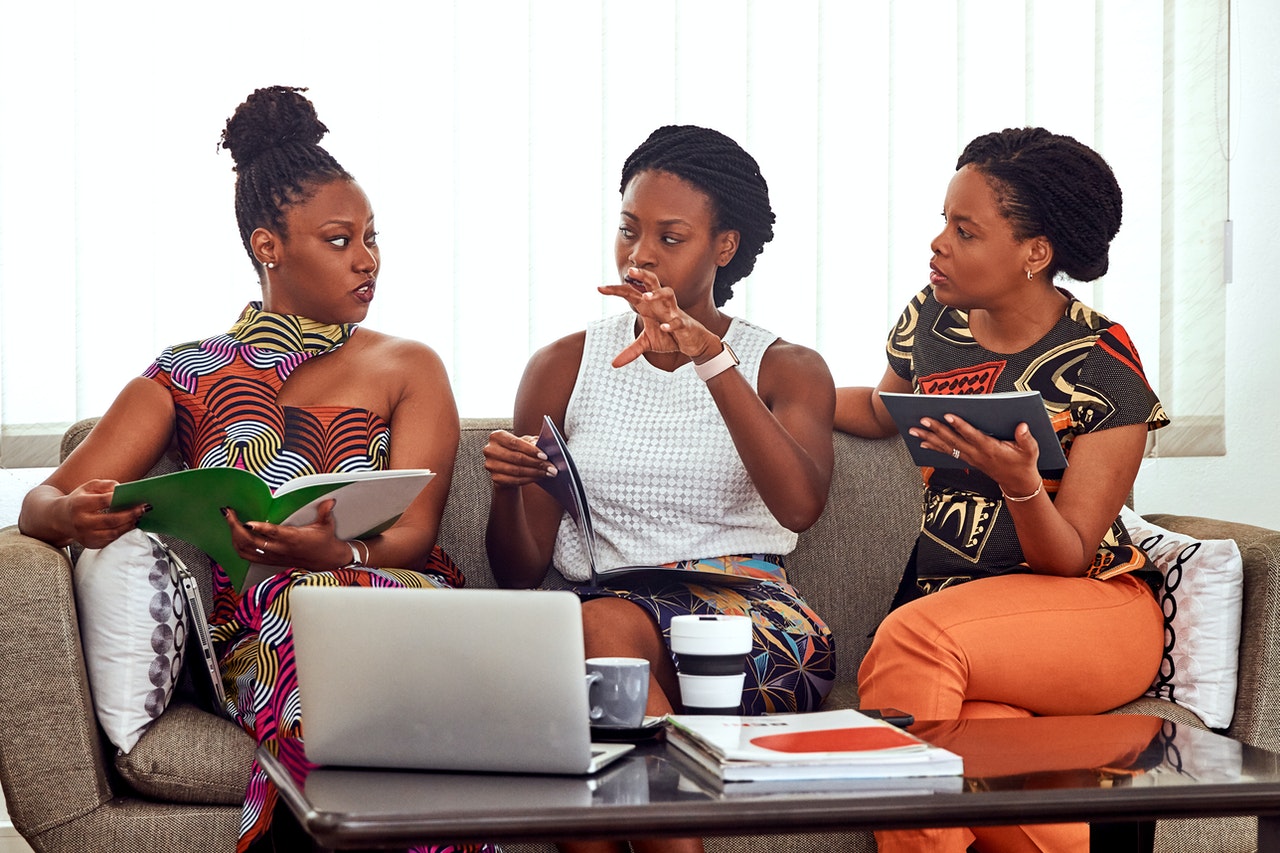 Advisory
We combine our wealth of industry expertise to provide advice across the range of strategic and financial matters. We seek to assist clients identify and evaluate opportunities as well as execute transactions successfully.  We build long-term relationships with clients as their go-to trusted financial advisor. Our advisory services covers areas relating but not limited to:
Debt Structuring/Arranging
Mergers & Acquisitions
Corporate Restructuring
Capital Raising
Project Viability Assessment.
Debt & Equity Capital Markets
Leveraging on our in-depth market knowledge and close working relations with government, private and public entities, we advise, structure and arrange the issuance and distribution of debt and equity offerings. We have successfully completed several debt capital market transactions in this scope. Capital raising services include but not limited to corporate and sovereign bond issuances, Initial Public Offerings (IPO), private placements and venture capital.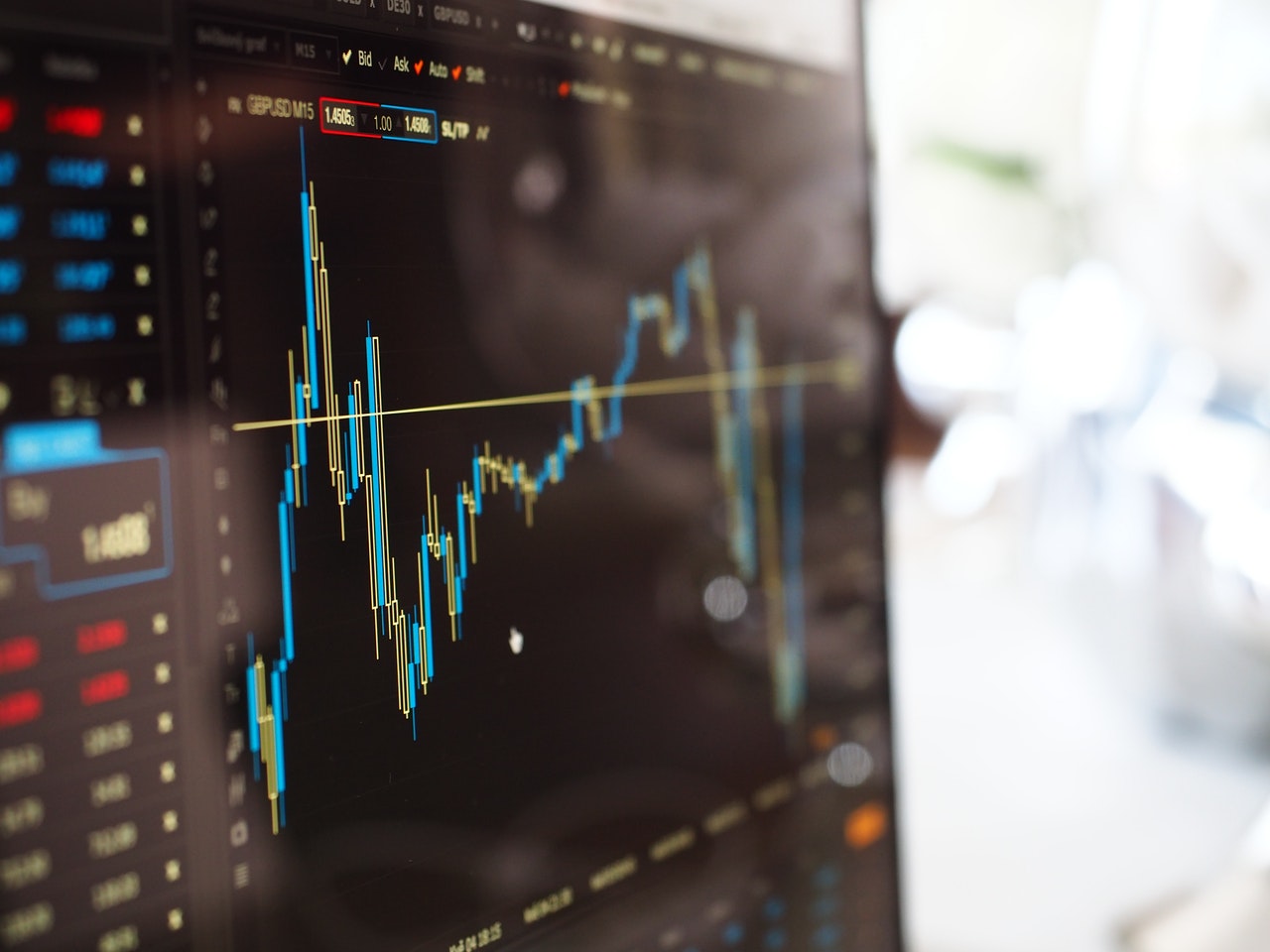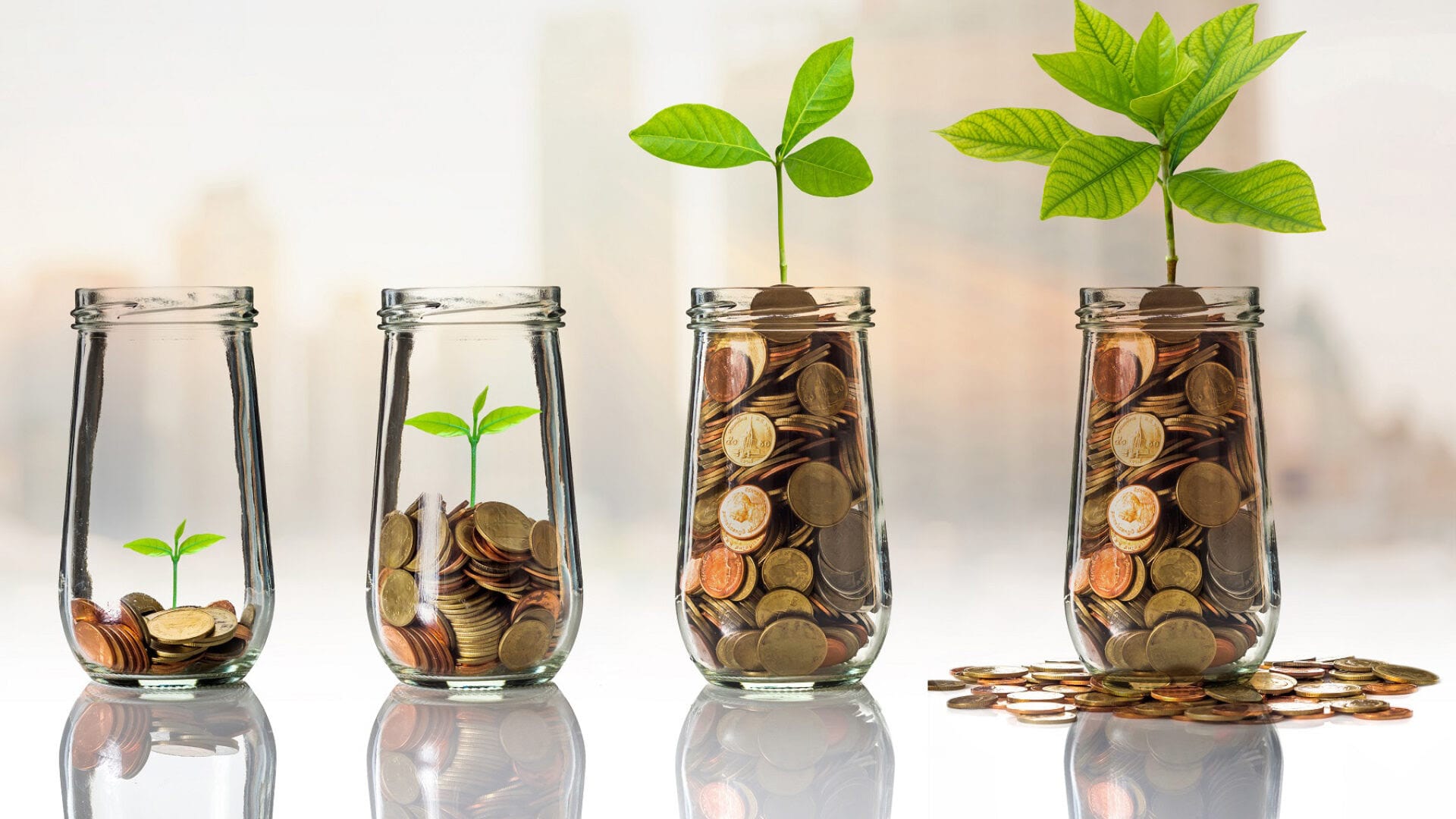 Fund Management
We focus deploying extensive market knowledge and experience, as well as global best practice to help our clients build, preserve and grow wealth.
Real Estate Investment Trust
The GCB Real Estate Trust (GCB REIT) is an open-ended strategic investment vehicle designed to generate income for investors from developing and acquiring real estate for rental, rent-to-own schemes as well as outright sale. GCB REIT is a  key pillar of the National Housing and Mortgage Scheme designed to facilitate affordable accommodation primarily for public sector workers. The REIT  was established in partnership with the National Housing and Mortgage Fund and is focused on promoting large scale home ownership among Ghanaian workers. GCB REIT is professionally managed to yield competitive annual returns .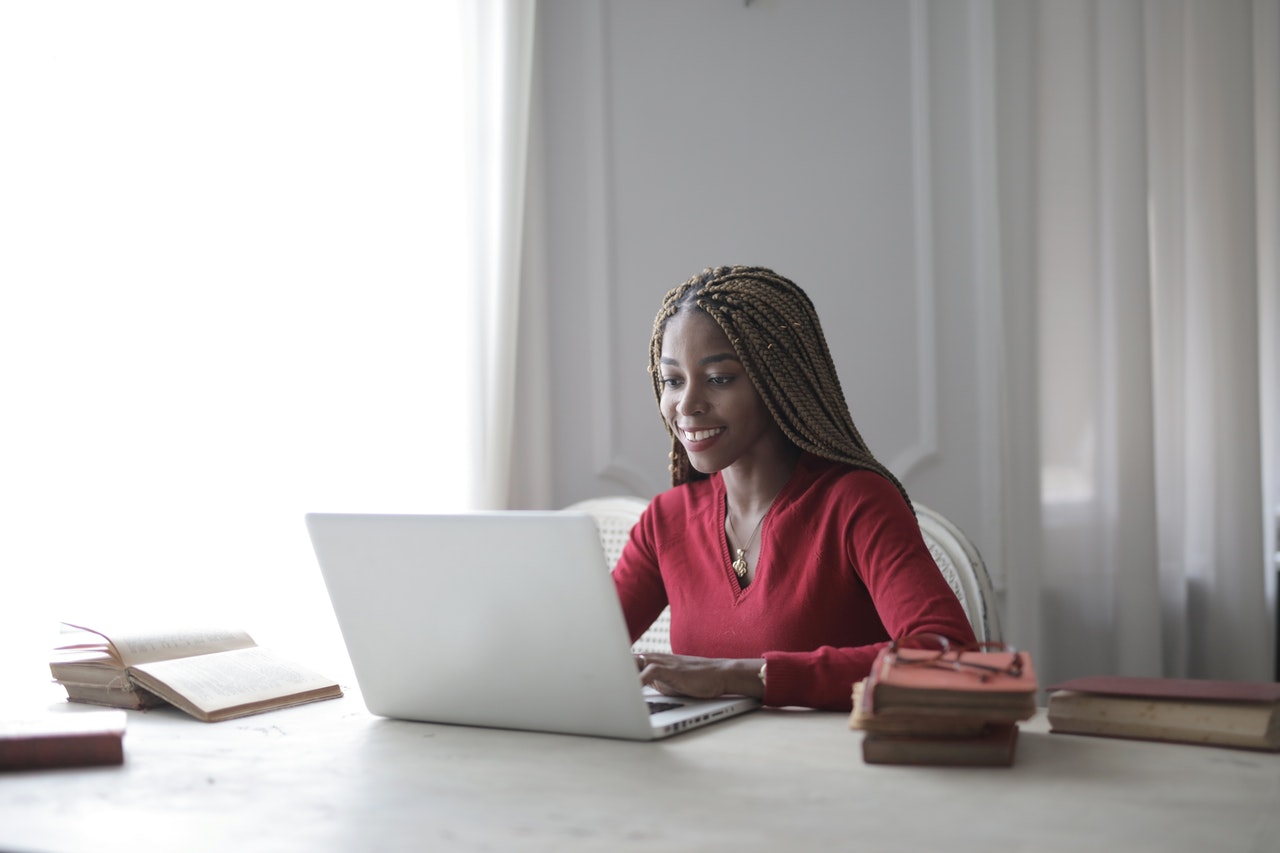 Bond Trusteeship
In partnership with GCB Bank, we aim to provide Trustee services for investor protection. We ensure the adherence to the terms of Trust Deeds governing bond issuances via the following  functions: Security Agent, Calculation Agent, Fiscal Agent, Escrow Bank, Paying/Receiving Bank and Registrar services.
Long-Term Financing
With a view to optimizing on GCB Bank's capacity to provide holistic financial solutions across the client and transactions spectrum, we are open to facilitating  long-term financing solutions in structured debt and equity  instruments  for qualified businesses or projects in both the private and public sectors.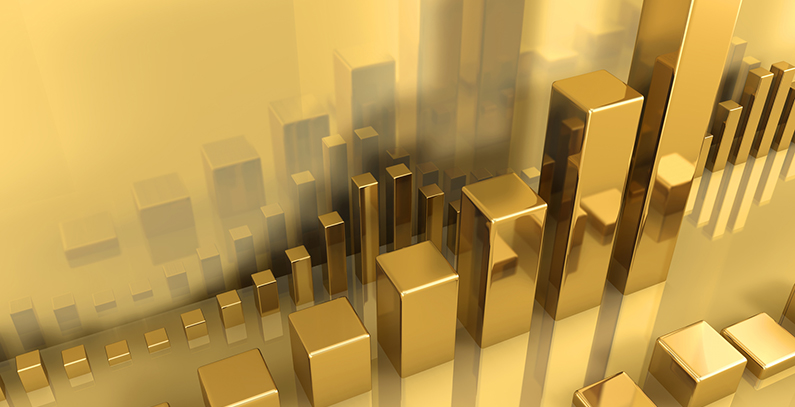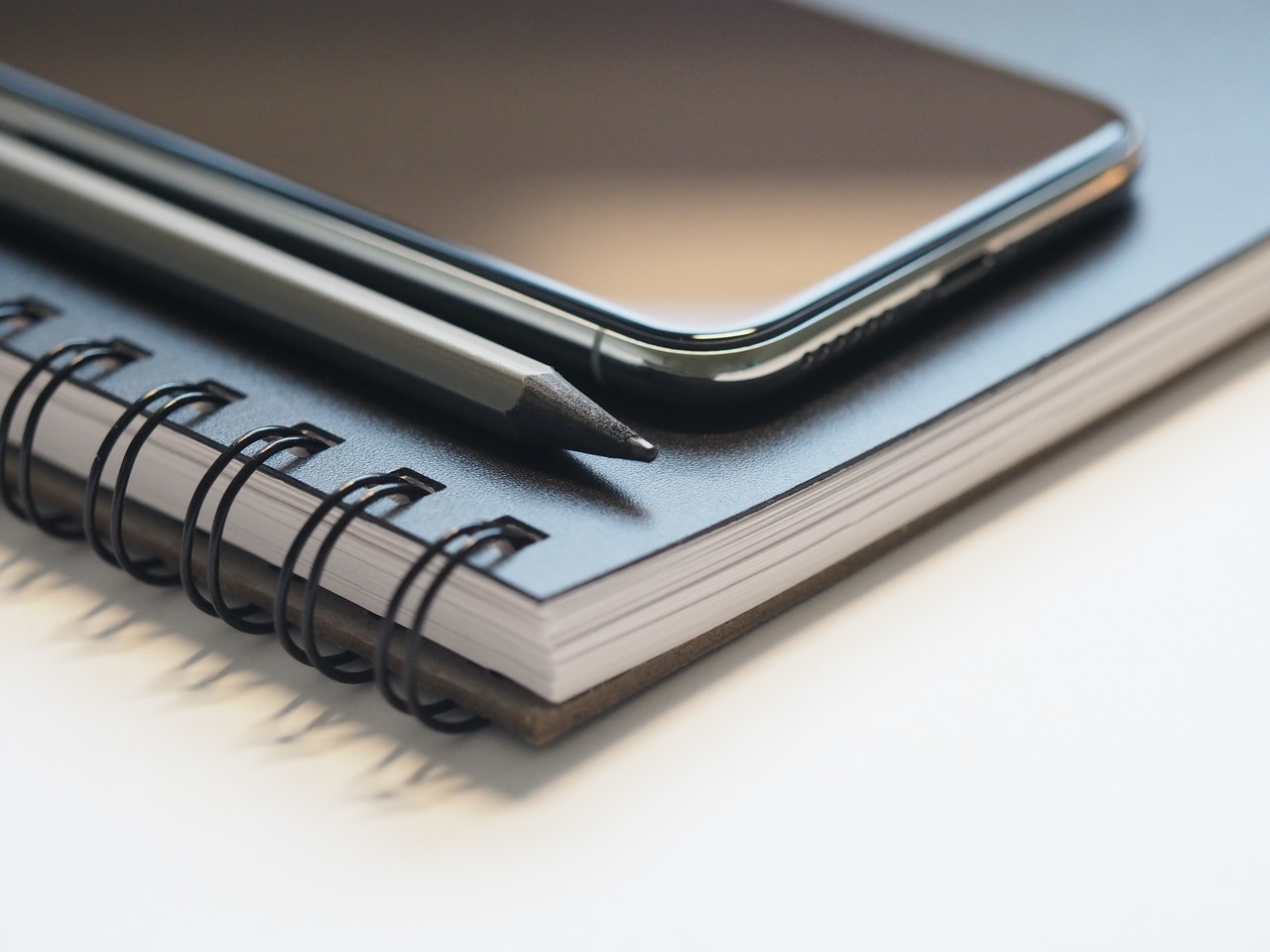 Research
We provide timely and in-depth research and analysis of markets and industries. Our research forms the basis for advising clients in their decision-making. Research is also a key factor in our investment decision-making process. We have a dedicated team providing reports on a wide range of markets, and issues including
Fixed income markets
Equity markets
Macro-Economic developments
Industry and Sectorial trends.